About Me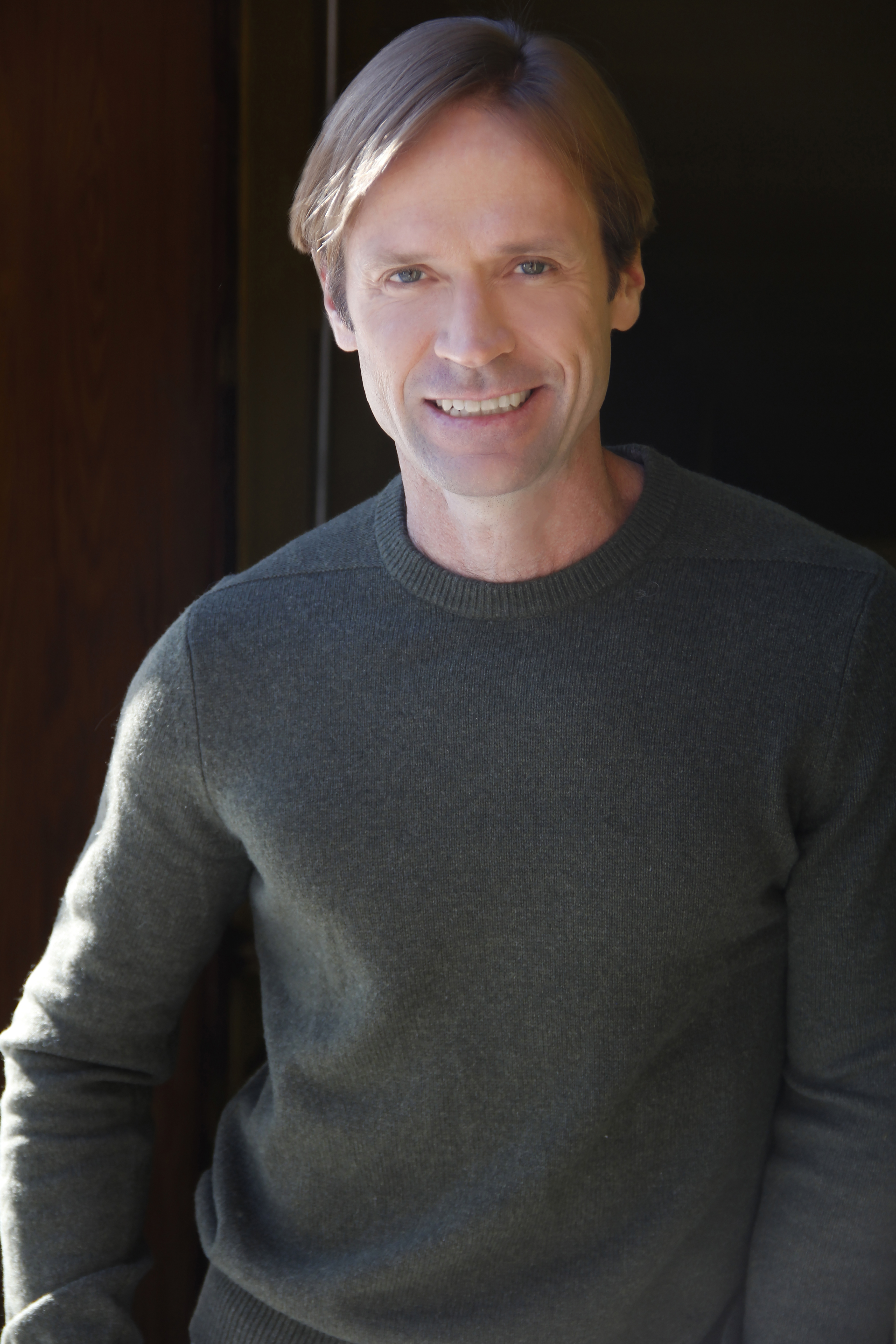 With over 2,000,000 books in print, author Bill Doyle has written critically acclaimed and bestselling children's books, including Scholastic's Behind Enemy Lines series and Scream Team series; Chronicle Books' "Worst Case Scenario Ultimate Adventure: Everest"; Little Brown's six-book Crime Through Time series; and Random House's Magic for Hire series, with titles including "Attack of the Shark-Headed Zombie" and "Invasion of the Junkyard Hog."

Bill's latest book series, published by Random House, just kicked off with "The Prizewinners of Piedmont Place."

Bill is co-founder of Crab Hill Press, a developer of children's interactive storybooks, including the top-ranked "Nash Smasher!'—named one of the 10 Best Children's Books for iPad by The New York Times and recipient of a Kirkus Reviews Star. Bill's second Crab Hill Press app, "My Dad Drives a Roller Coaster Car," recently topped USA Today's list of best kids travel apps. His latest app, "Don't Open Before Christmas," is a Kirkus Critic's Pick and was selected by USA Today as a Best Holiday App.

Additionally, Bill has served as editor of "Kid City" (aka "Electric Company") at Sesame Workshop and as an editor at "TIME for Kids" and for "SI Kids." He's produced and edited for LeapFrog and has written for "Weekly Reader," "Rolling Stone," Comedy Central, and "National Geographic Kids." He's developed interactive, digital storytelling projects with large cultural institutions such as the American Museum of Natural History and most recently with the Metropolitan Museum of Art. Back in the day, he wrote the interactive screenplay for the video game "Terra Nova: Strike Force Centauri."

He is a graduate of Georgetown University and holds an MFA in Dramatic Writing from the Tisch School of Film and Television at New York University where he was taught by the likes of Arthur Miller, John Guare, and David Mamet. Bill currently lives in New York City and you can find more about him at billdoylewritinghub.com.